Why is Lady Qomash so unique?
Currently there are many brands offering printed shawls and scarfs to the everyday women, however most brands source these print from commercial fabric suppliers, or employ designers that constantly change.
As Lady Qomash focuses directly on using designers who design the concept from scratch, all Lady Qomash designs are unique to the brand and cannot be replicated by other brands. So, your Lady Qomash piece is unique to you and a handful of customers only!
Prior to any hand-drawn printed design conceptualisation, Lady Qomash's founder and Digital Artist, Liyana Ahmad Zaini, researches and gets inspiration from everyday life motifs.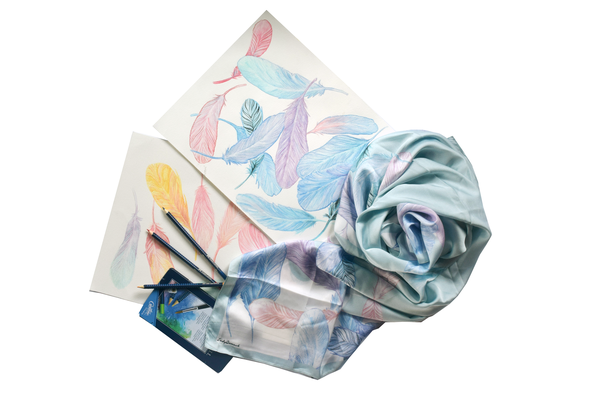 As Liyana's motif is "creativity cannot be forced", Liyana spends many hours are spent to sketch and grow an idea. All of the printed designs you now see on the shawls all start from a blank piece of paper.
Some designs takes only a week to come to life from zero to final, and some designs take a month to develop as Liyana is meticulous in the fine details.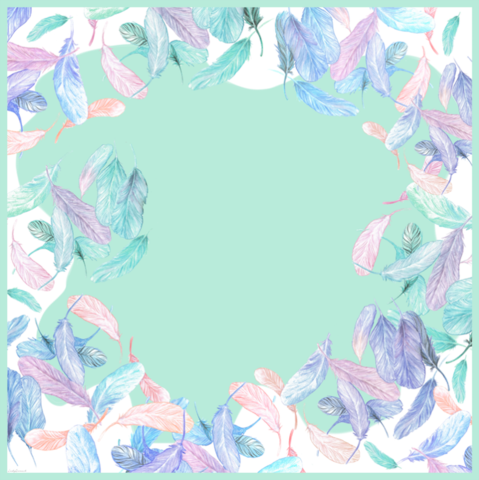 All materials sourced for the designs to be digitally imprinted to are quality fabrics that are sourced personally by Liyana, to ensure the best fabric for the design features.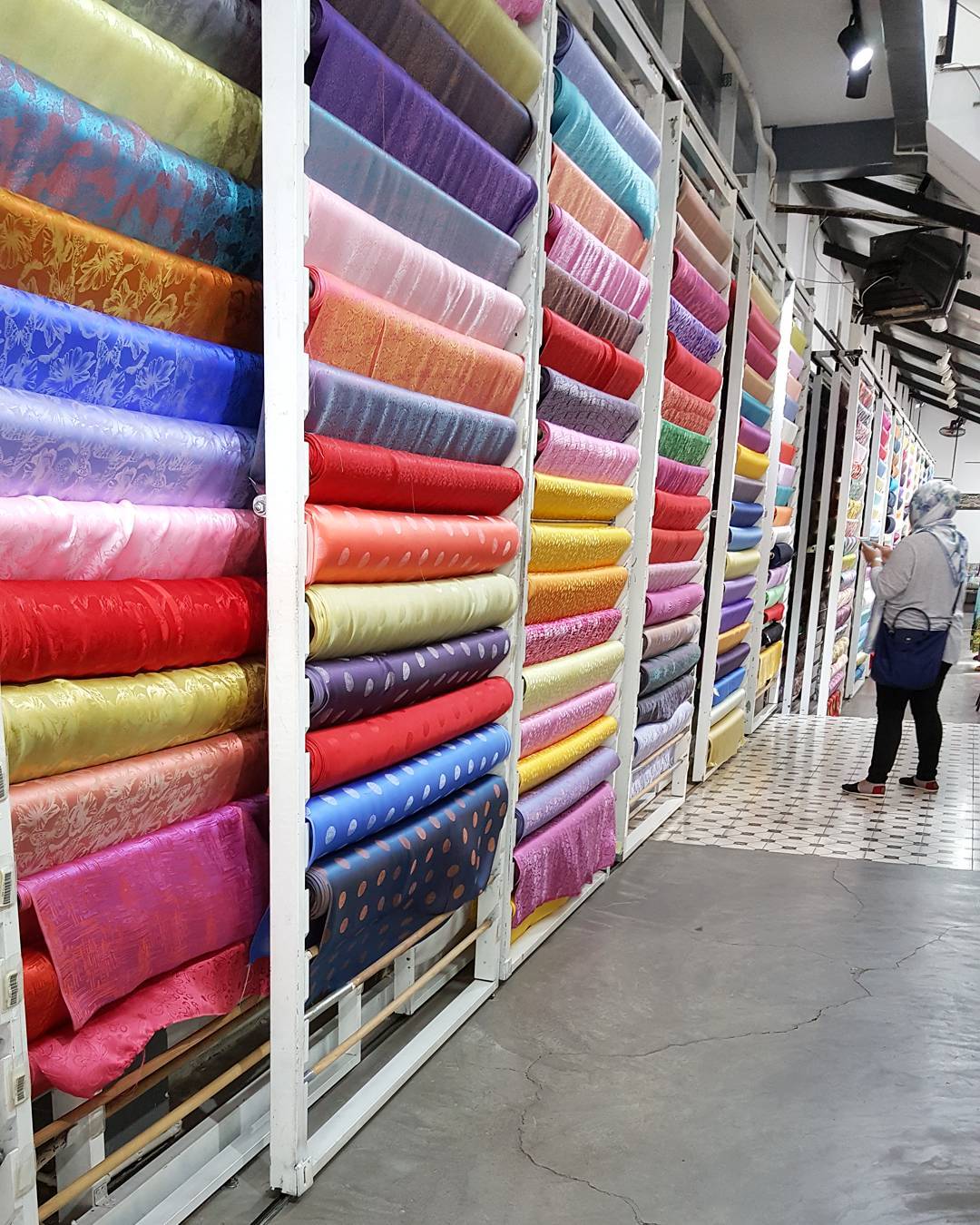 The final product, is of course, the one you see on the model on the website.