BESPOKE BY LADY QOMASH
Are you seeking for a special and customised outfit, tailor-made to fit your body? Do you want to wear a spectacular and memorable outfit for an event?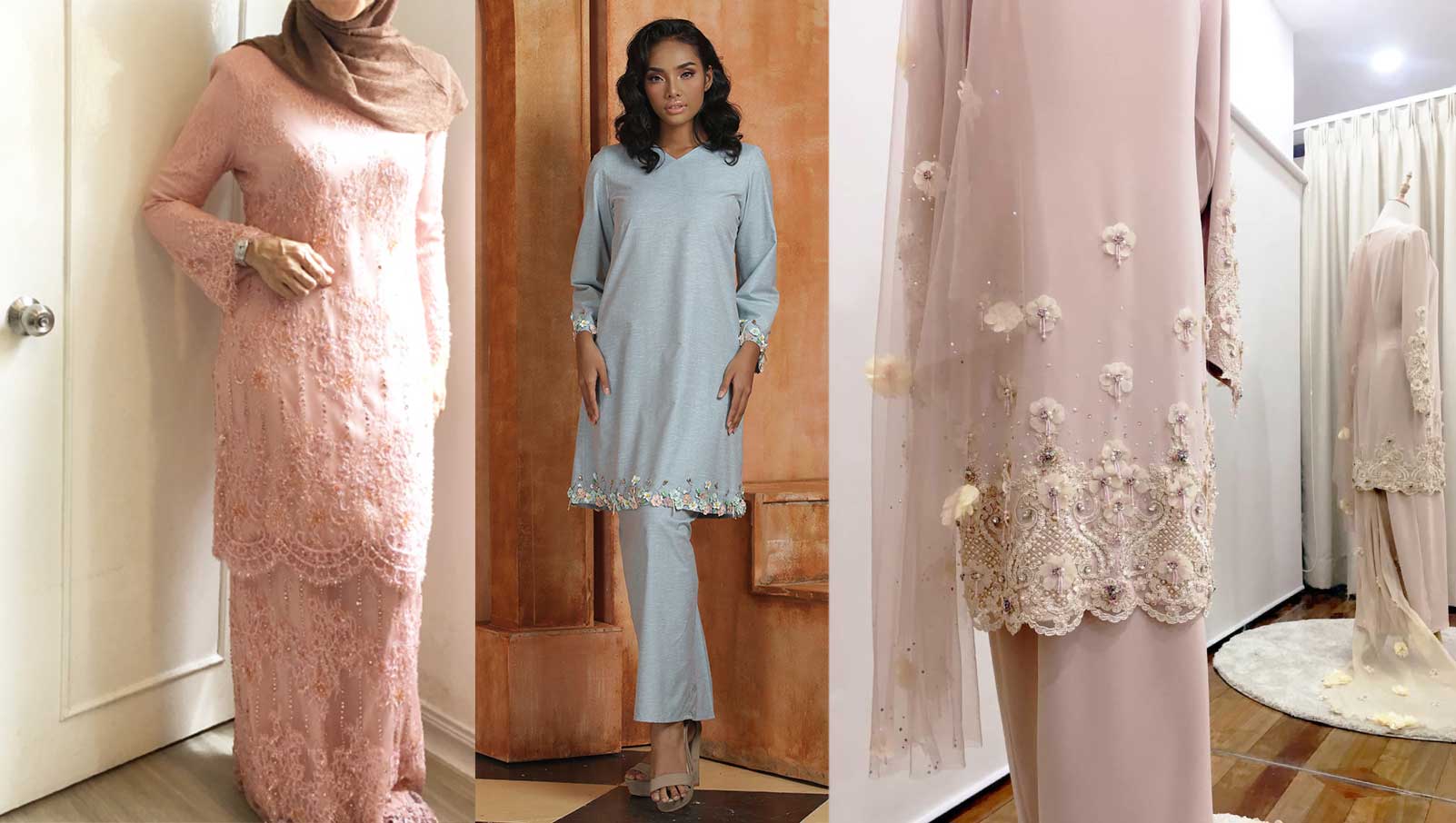 Our Chief Seamstress is ready to make a bespoke garment for you, catered just for you. We are also more than happy to provide door-to-door measurement service within Klang Valley (subject to surcharge if the location is more than 15 KM away from our office).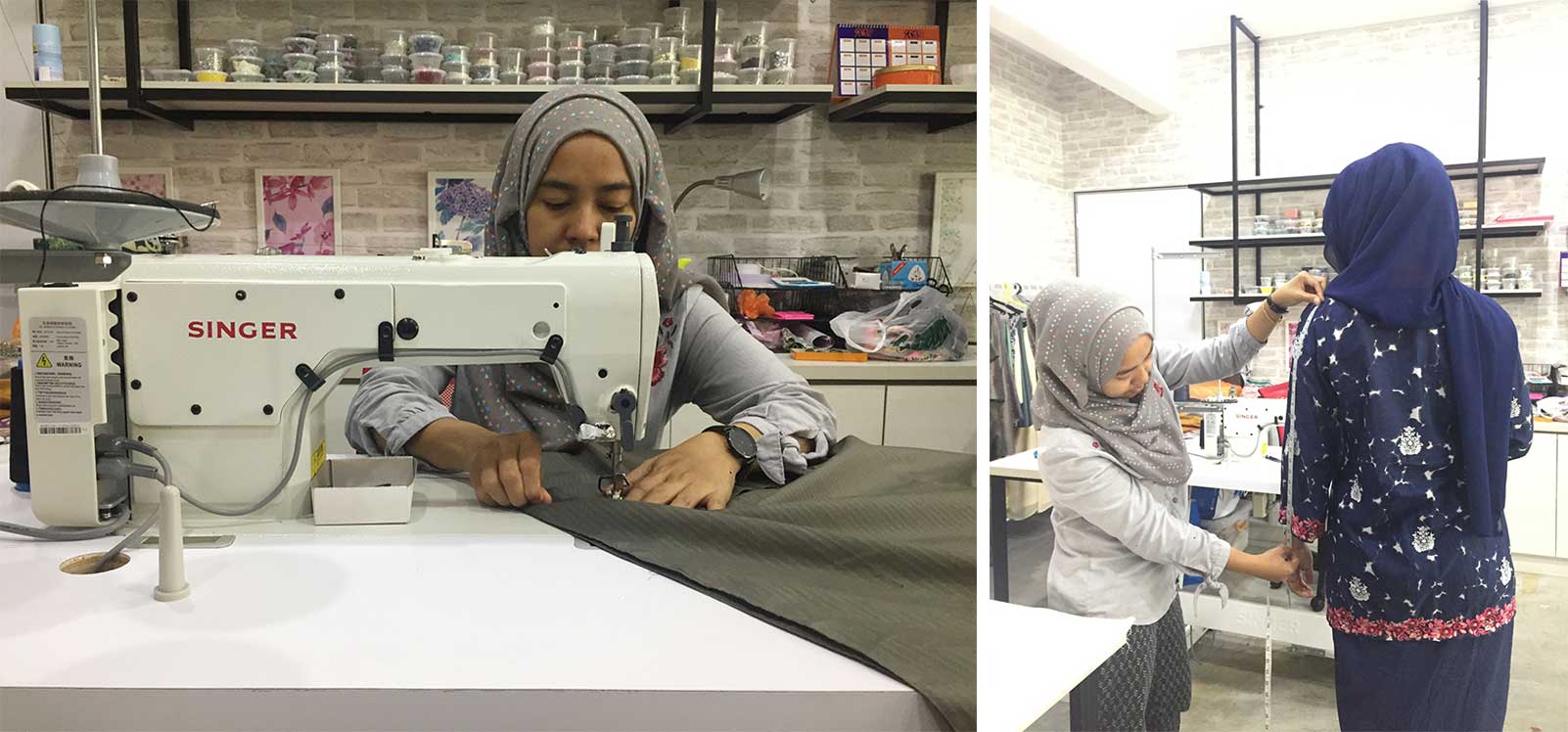 Haven't picked out your fabric? We can assist in preparing the fabric you have dreamt of. Have a budget in mind? We'll assist without compromising on quality!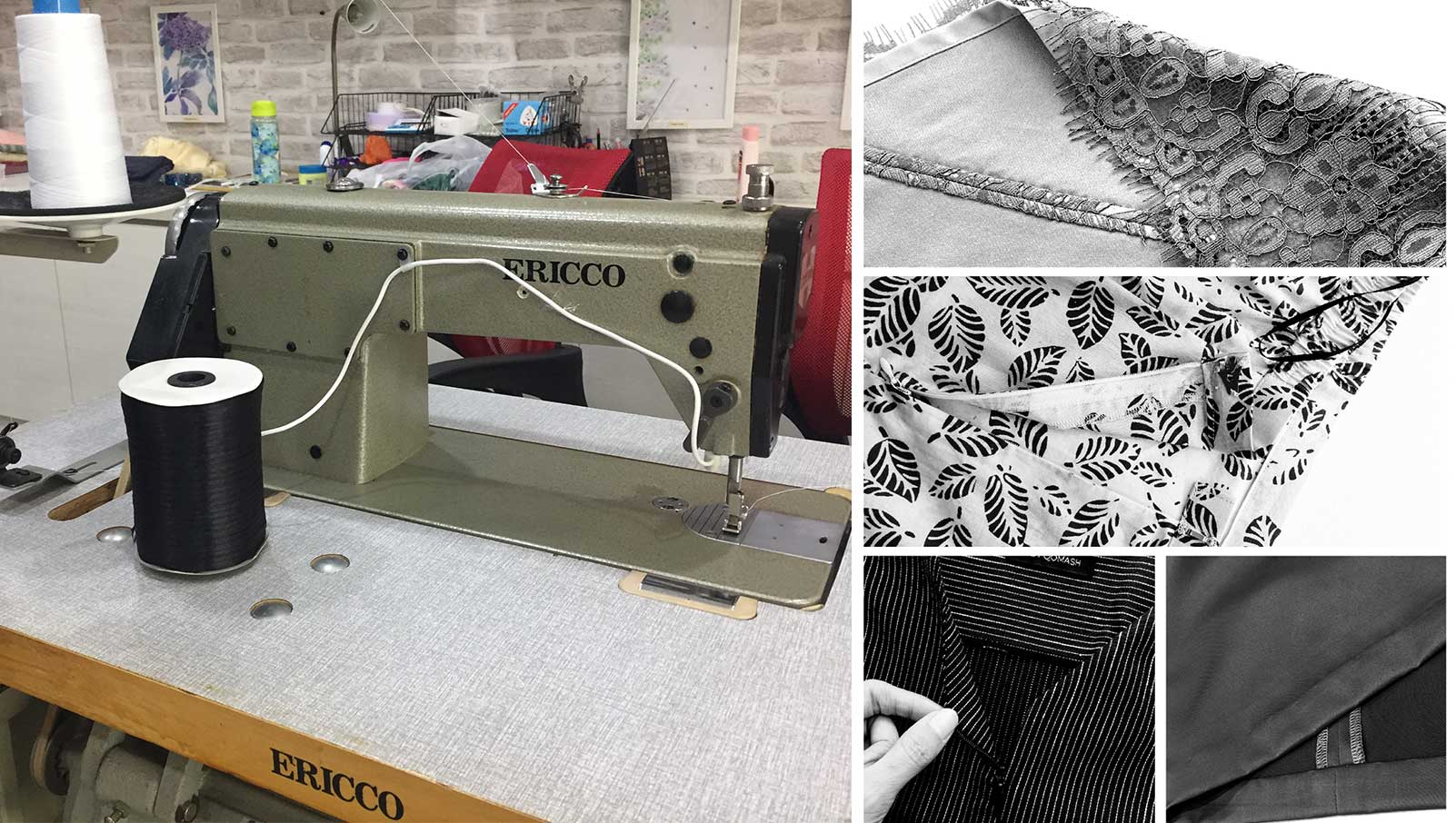 It's all in the fine details, from the stitching, to the beading.
Last but not least, the main purpose of having a dress is to wear it. We will ensure that the dress will be ready on time for your big day. We guarantee that we will deliver otherwise we will provide full refund and you can keep the dress.
Nadjwazo Raya Collection made by our seamstress!
Contact us today to book an appointment. Call +6011-1177 3215 or email hello@ladyqomash.com

LOCATION MAP
Lady Qomash, J-18-1, Jalan SS6/16, Dataran Glomac, Petaling Jaya, 47301, Selangor (second floor)
Waze: Lady Qomash. By appointment only.